+
He looks like he's posing for me
+
Working on the addition on the barn
+
The Muscovy duck and some of her MANY babies
+
Cowboy has been with us since he was six weeks old. He's awfully special!
+
"Clyde"...This has always been one of my favorite pictures.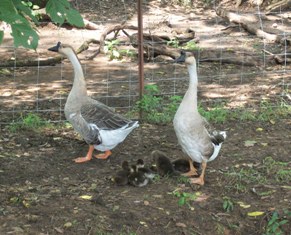 +
The silly geese stole the duck's nest one year and raised her babies as their own!
+
Baby Fancy looking for a cookie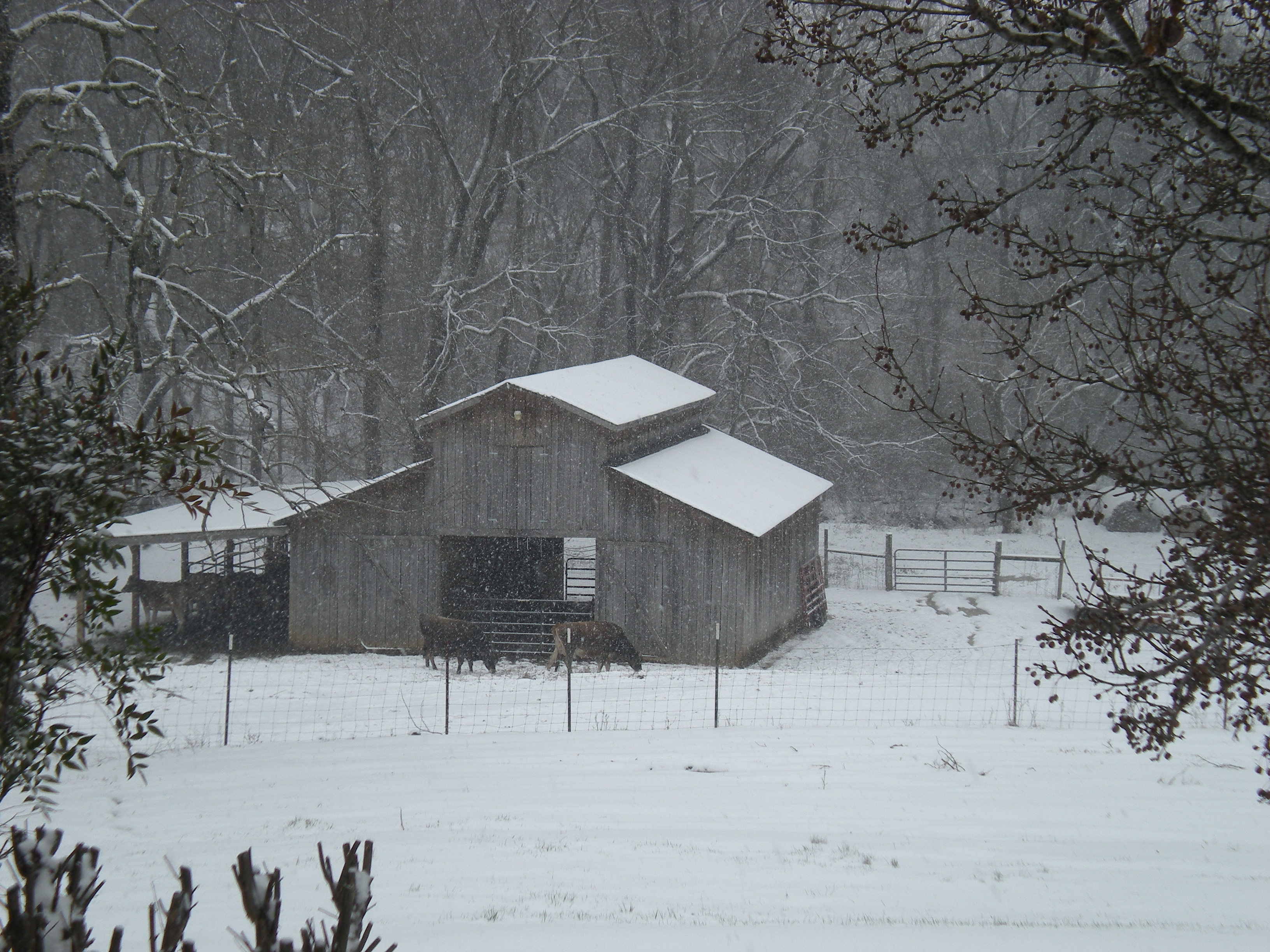 +
+
"Cocoa"...We got her when she was four and she was with us until she was twelve. We have so many wonderful memories of her.
+
+
Silly bucklings trying to see what's in that post hole
+
The barn we built in the buck's pasture a few years ago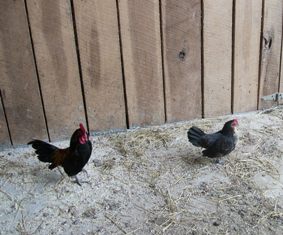 +
+
Delilah came to our farm when she was three months old. She was with us for eleven years. One night she went to sleep in the barn and didn't wake up. She was always an "old soul" and she will always be missed!
+
Delilah watching over her girls...she was amazing with the herd.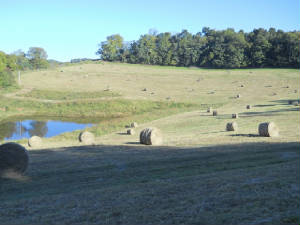 +
A lot of work involved in that!
+
Jesse giving kisses to one of her many, many calves.
+
I believe Cowboy had their undivided attention on this day.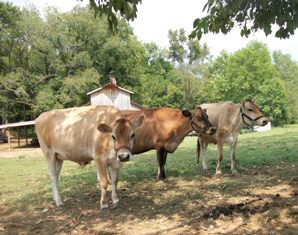 +
Some of the girls waiting under the Persimmon tree. Everyone loves that spot in the fall!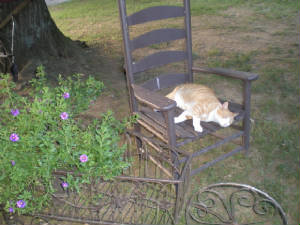 +
+
The ducks enjoying the latest rain that had that creek flowing
+
Candy and Miss Fancy Pants
+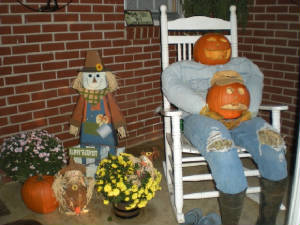 +
+
Sara Jane waiting to be milked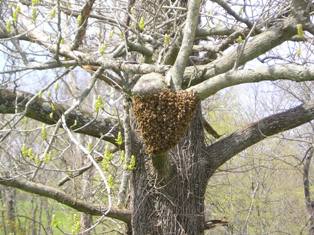 A swarm of bees we were able to catch one spring